Our Team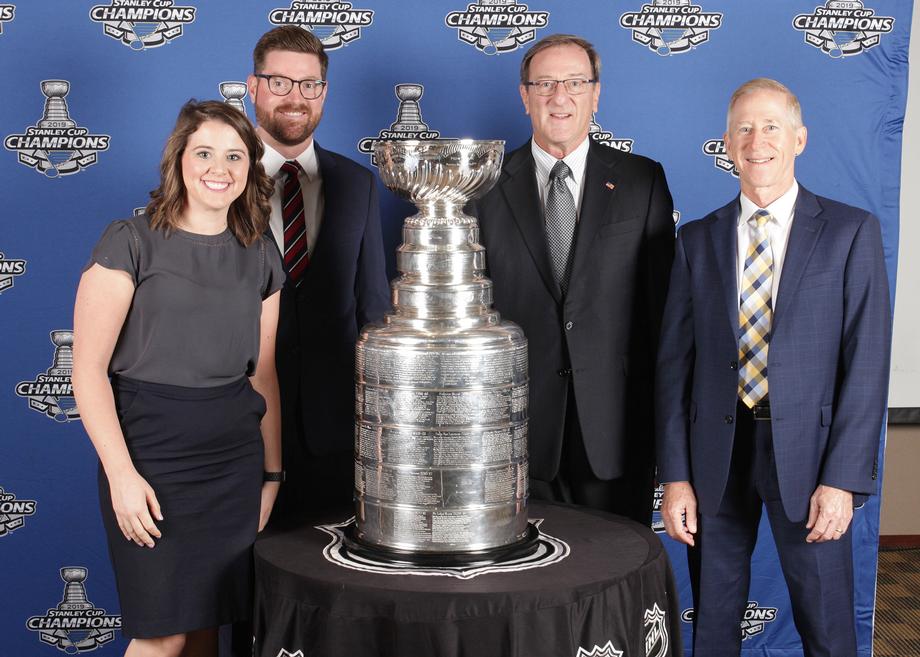 Our practice is built upon and guided by two principal values: sincerity and integrity.
We take these values very seriously, especially when conversations may not be so easy.
No matter how unique your situation, your interests are our top priority. Our team's diverse skill set is essential in addressing your needs in the face of the growing complexity of the world and our business.
Each member of our team has specific strengths to accommodate your specific needs.
Click a team member's photo below to learn more about them.
Gary Keesling
Senior Vice President/Investments

Doug Keesling, AIF®
Financial Advisor

Dan Wilson, CFP®
Financial Advisor